Portishead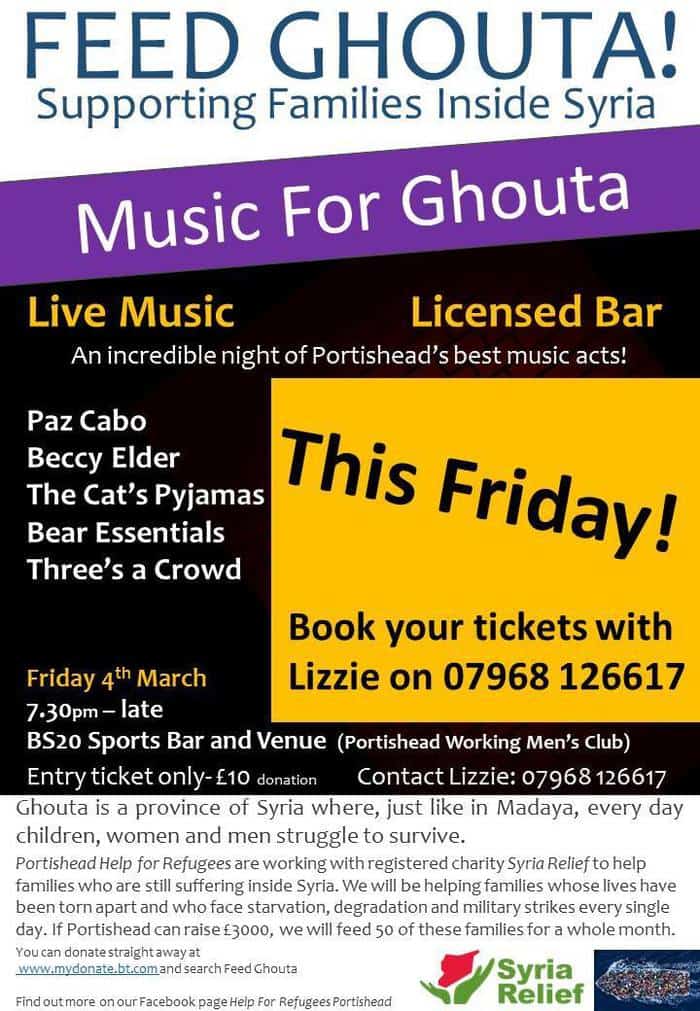 How can we help families suffering inside Syria right now, right here in Portishead? Here's how!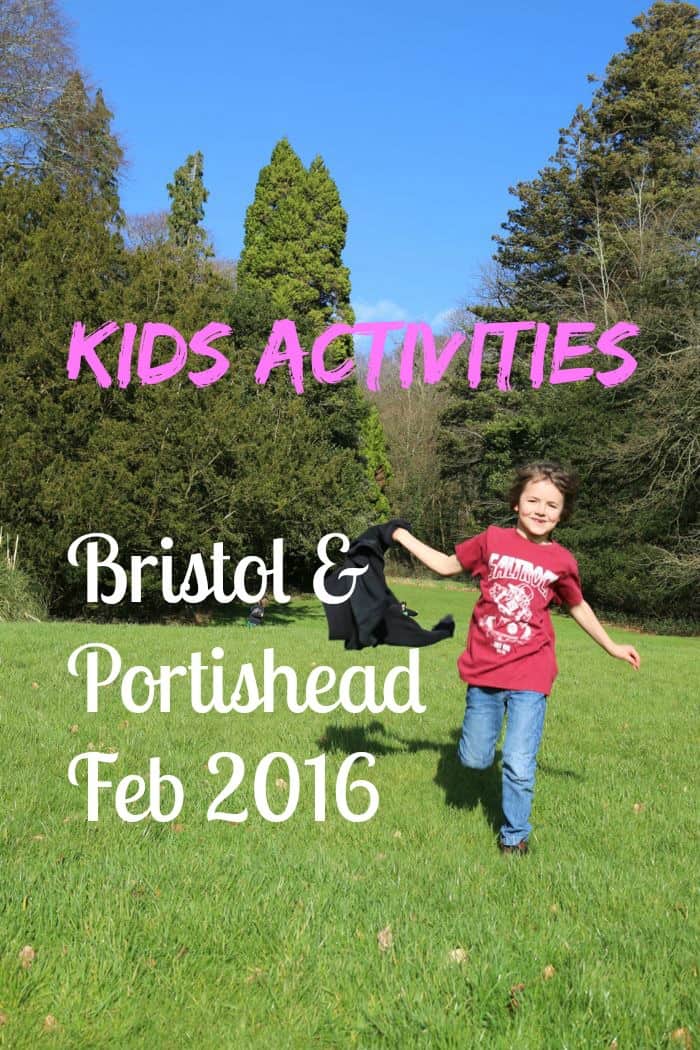 Great selection of boredom busting Bristol kids activities in February and during the half-term holidays. Some free, some outdoors & some just ridiculously good fun like the puddle jumping championships!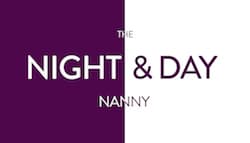 Struggling to settle you child to sleep? Today we share TEN TOP SLEEP TIPS from Portishead sleep consultant Sofie Boddy, the Night & Day Nanny.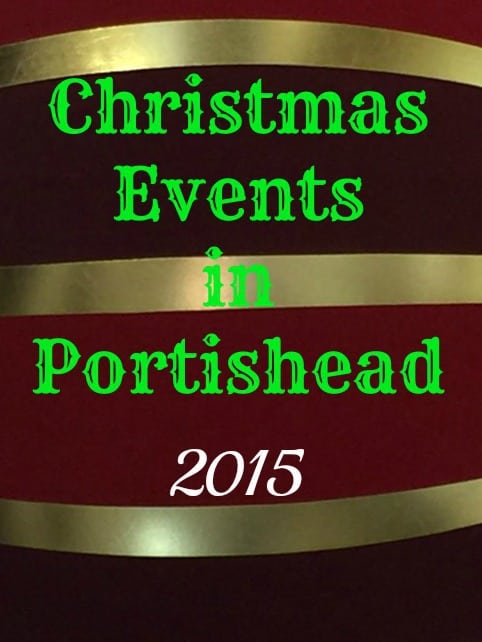 Guide to Christmas in Portishead 2015, including parties, pantos and other fun festive events.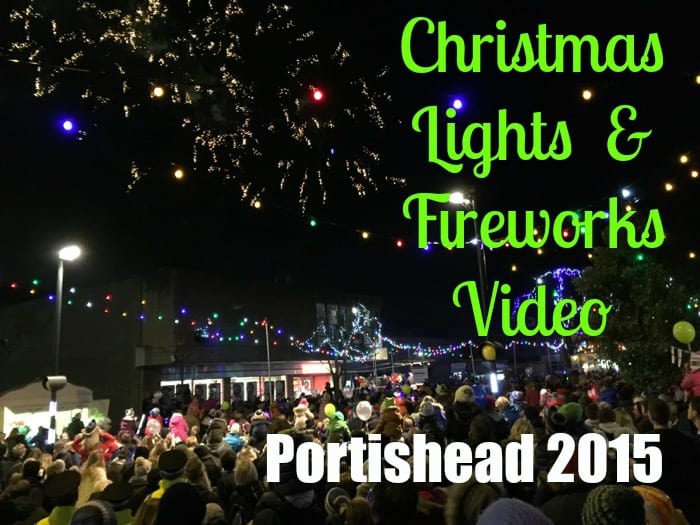 Finally I can say the C word without feeling guilty now Portishead Christmas Lights have been switched on! Here's a little video in case you missed out on Monday's event.