North Somerset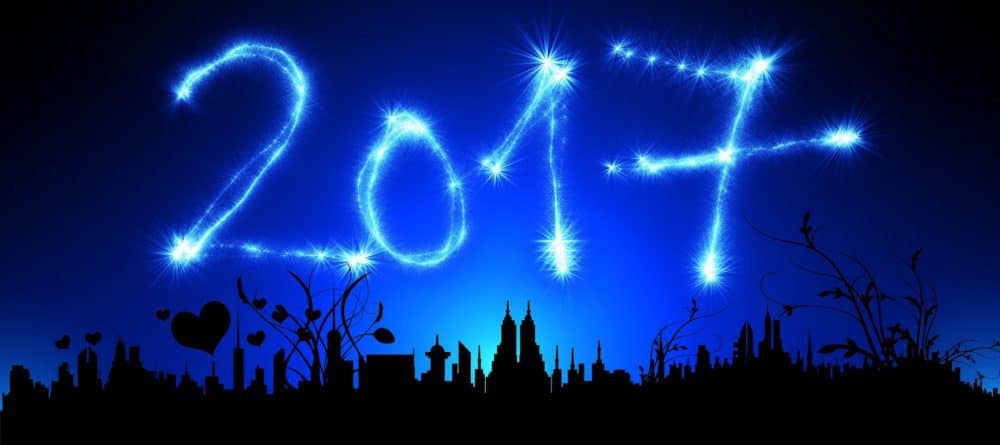 Happy New Year! Here's my review of 2016 plus I share some of my plans for 2017 with you.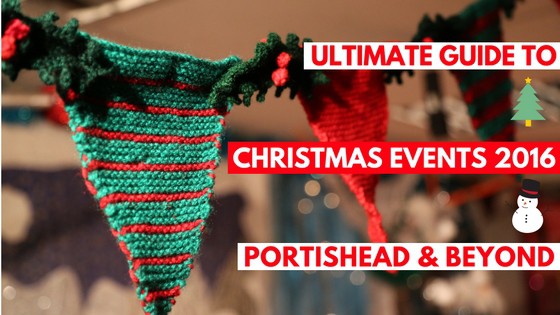 Ultimate guide to Christmas in Portishead 2016 as well as farther afield, including parties, school fairs, Santa's grottos, ice skating, pantomimes and other fun festive events.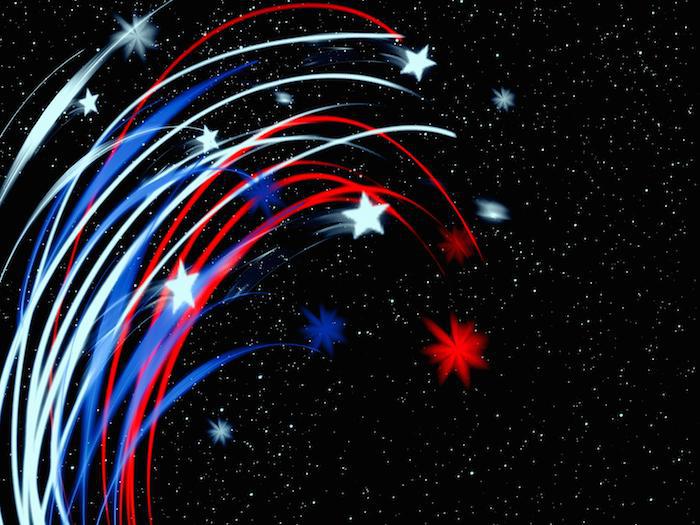 Portishead fireworks displays 2016 taking place at Portishead Town Football Club and High Down Junior School. Dates, times and cost.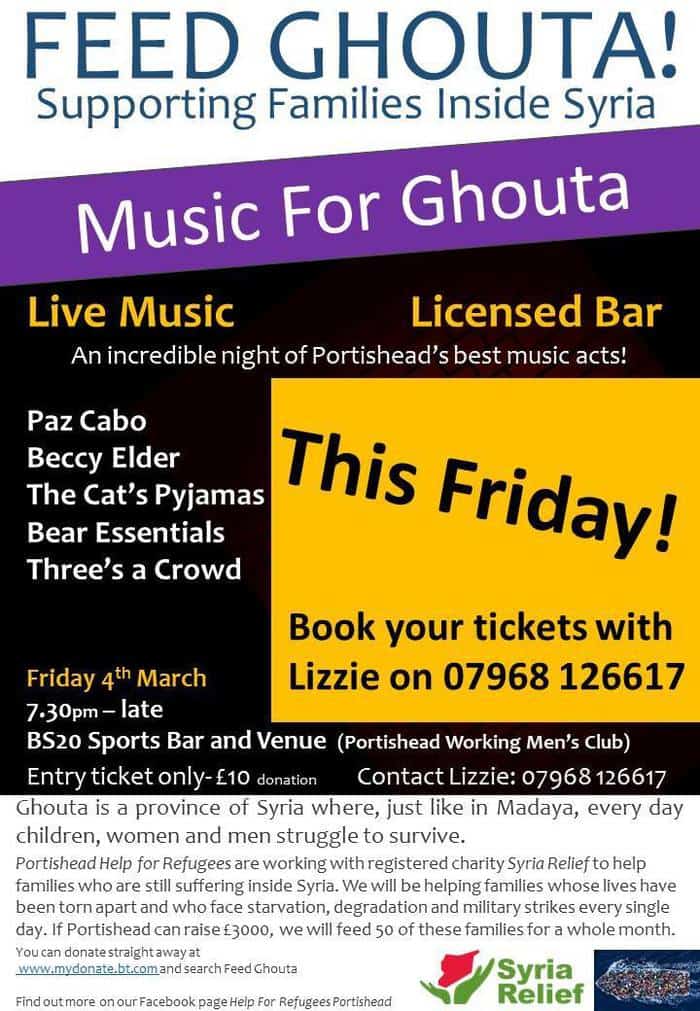 How can we help families suffering inside Syria right now, right here in Portishead? Here's how!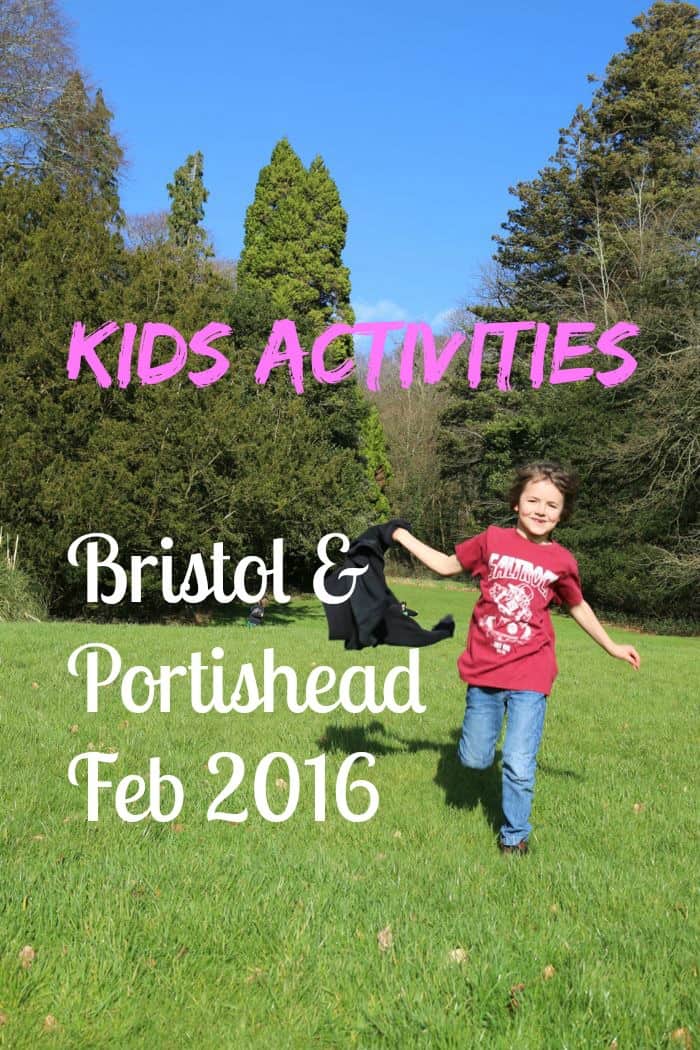 Great selection of boredom busting Bristol kids activities in February and during the half-term holidays. Some free, some outdoors & some just ridiculously good fun like the puddle jumping championships!